20/11/2023
Manga-Comic-Con
Astrid Böhmisch becomes the new Director of the Leipzig Book Fair
Astrid Böhmisch will take over responsibility for the Leipzig Book Fair on 1 January 2024. She will take over as Director from Oliver Zille, who is stepping down at his own request at the end of the year.
Astrid Böhmisch brings years of extensive experience in the book and media industry. The graduate in German and English studies works in Berlin as a business consultant for media companies and was responsible for the German-speaking markets of Bookwire GmbH with a wide range of publishing clients for the digital book business as General Manager until 2022. Prior to that, she was responsible for marketing at Piper Verlag and all imprints for over four years. From 2006 to 2015, she held various marketing positions at Senator Entertainment Berlin, most recently as Executive Vice President Marketing & Publicity.
Managing Director Martin Buhl-Wagner is very much looking forward to the future collaboration: "Ms Böhmisch has excellent expertise and excellent contacts in the literary world and in the publishing and media industry. She is also very familiar with the trade fair and project business. Under her leadership, the Leipzig Book Fair will continue to develop strategically and in terms of content and strengthen its position as an outstanding international cultural event."
Martin Buhl-Wagner thanks Oliver Zille for his great commitment over 33 years in office. "Oliver Zille and I have worked closely and successfully together all these years. Without his tireless work, the Leipzig Book Fair would not occupy the prominent position it holds today in the international cultural calendar."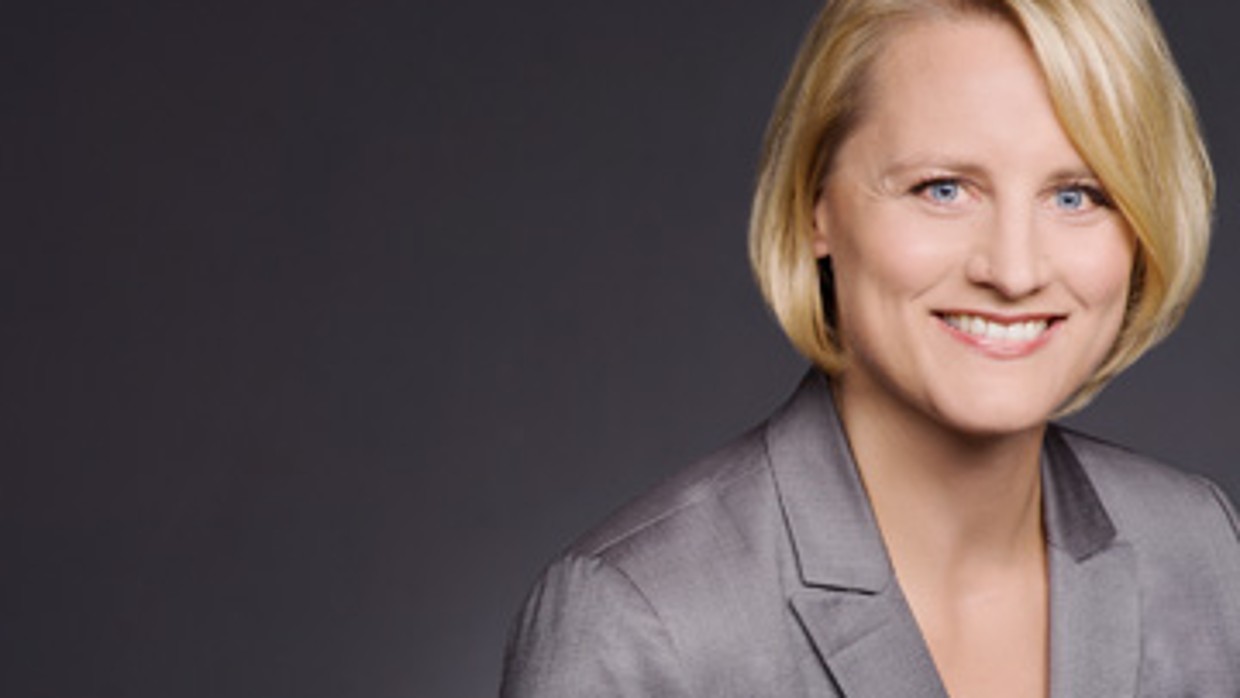 Back to all news